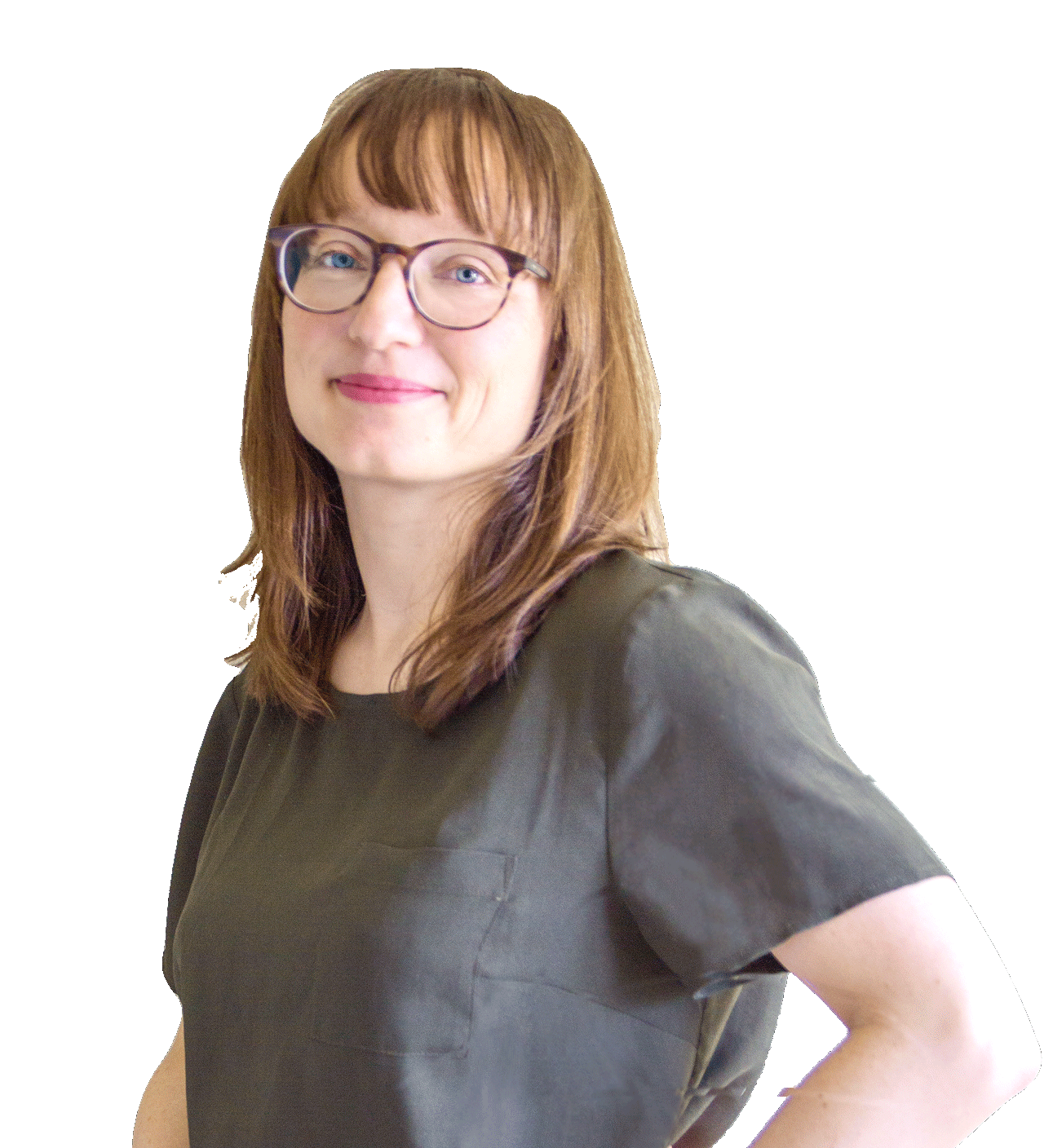 Hello! 
I'm Chris, psychologist and Aware Parenting Instructor from Amsterdam, The Netherlands. I give workshops and private consults to parents (Skype, in my office and at home).
I'm a guide that supports parents in their journey of parenting, to find more joy and connection with their children.
I offer gentle alternatives for punishments, time-outs, rewards. Amongst other things, I use play and effective communication, so adults and children can truly connect with each other.
Core concepts for me are respect for children and for ourselves as parents and caretakers.
Education
Besides owning a Masters degree in Psychology, I am a Counsellor in Transactional Analysis and a certified Aware Parenting-instructeur.
I've done an online training of 9 months and have done diverse Aware Parenting workshops & courses. I've done over 7 years of Transformative Yoga. I did shorter and longer trainings on the aread of Transactional Analysis, Non-Violent communication with children,  Pikler / RIE and Babywearing. I love to keep educating myself and am now studying to become a certified Transactional Analyst Councellor. I'm familiar with the Gordon Method, Co-Sleeping, breastfeeding en HSP.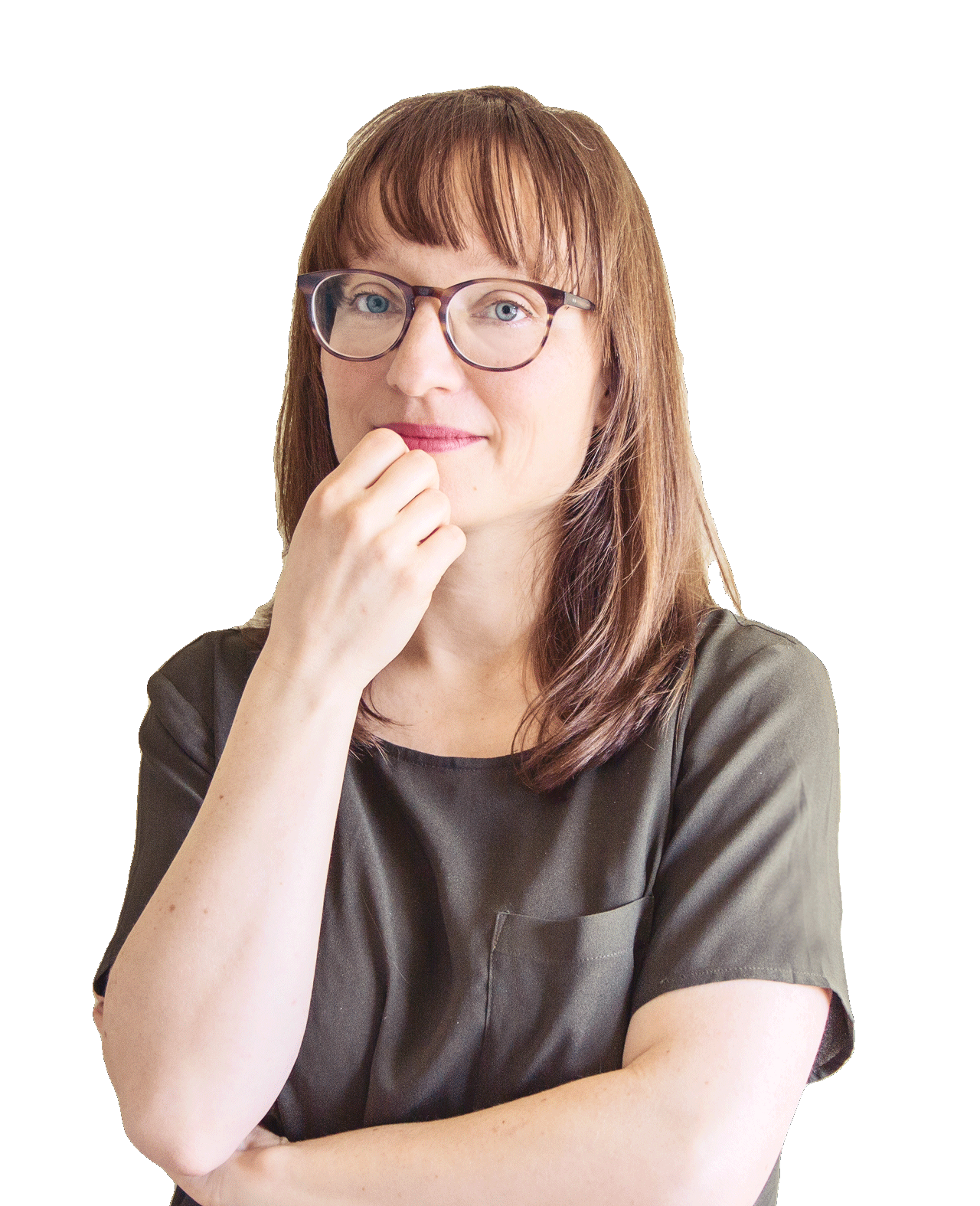 Way of working
I look together with you towards the needs of your child as well as your needs. I guide you to gain insights in what is happening in your situation and with each of you.
By looking differently to the situations and gaining clarity into the underlying cause of behavior, things can suddenly shift. You'll deepen the connection with yourself and your children and will be able to step out of fear and walk in joy and light in your daily parenting.
I combine this with practical suggestions on parenting. I do this all WITHOUT punishments, rewards, time-out or sleep training. I offer alternatives that feel good, for your child AND for YOU.
In my job I respect the integrity, wishes and limits of child and adult. Integrity is an important value for me. I enjoy seeing the transformation that the other person is going through. And every time it brings me something new as well. 
Model
There's not fixed, rigid ways of working or schedules you should follow. I do use tools and insights, to help you understand yourself and your child on a deeper level. I work with the model of Aware Parenting that covers 3 areas: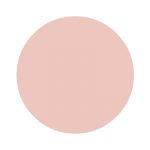 1.
Safe attachment
birth to
adolescence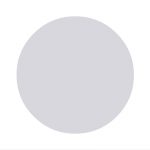 2.
Unconditional
Democratic
Parenting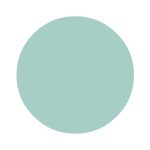 3.
Processing Feelings & Trauma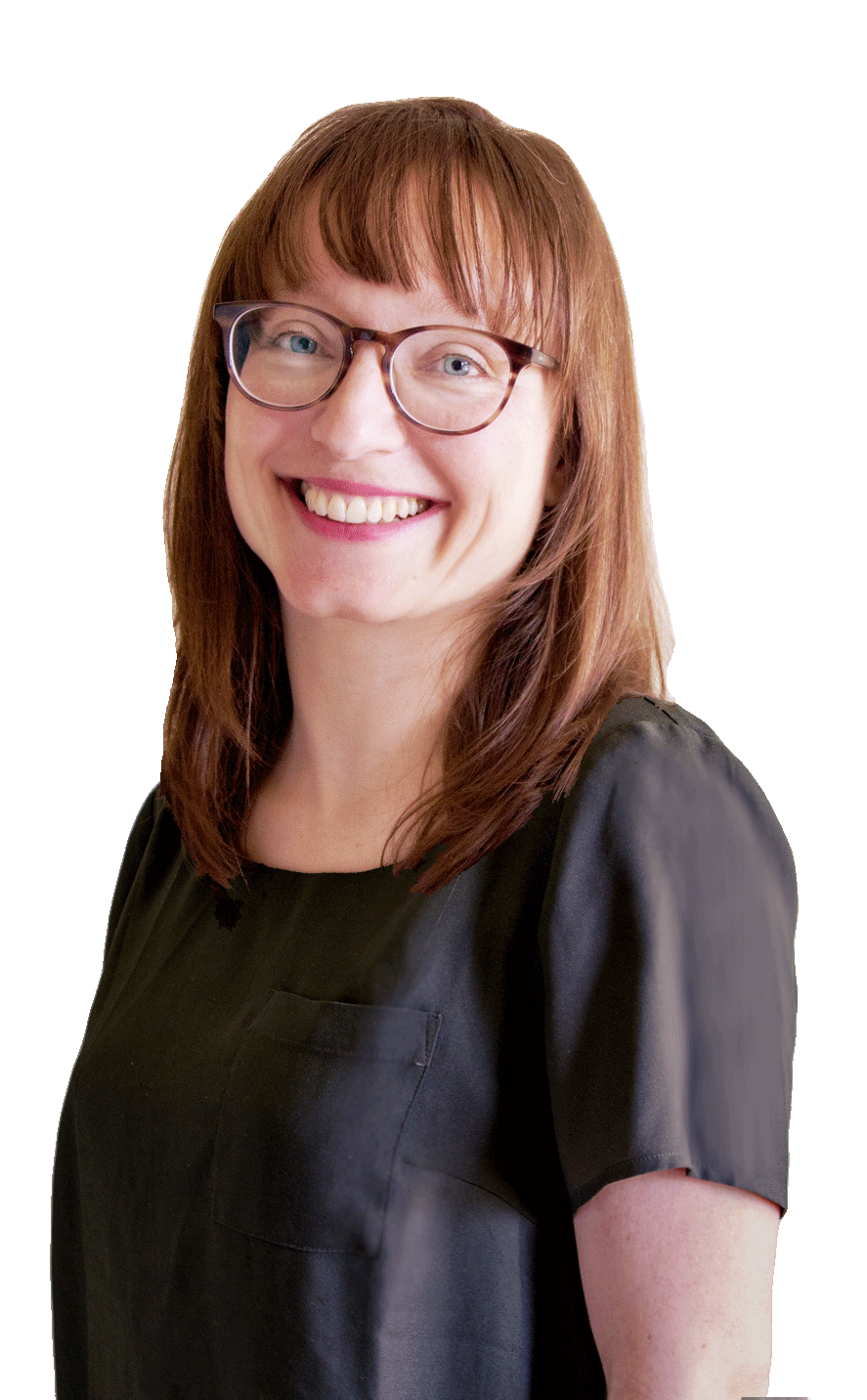 What others say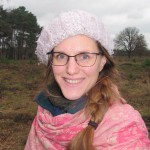 "Thank you Chris! I would like to do more workshops with you. I'm going home with some practical tips and a sense of purpose and confidence in the process that I'm going through with my daughter. The workshop was very valuable to me. You guided the workshop with lightness and humor and created a pleasant space to get in touch with what feelings are going on. The information is practical and at the same time we're looking together at deeper layers of life in ourselves as parents. Your advice is tailored to my personal situation. "
Rimke Koper, participant Attachment Play Workshop, Amsterdam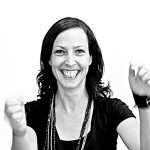 "Full of ideas and looking forward to play, I'm going home again! So much fun to learn more about playing and how to use it with your kids. "
Ananda, participant Attachment Play Workshop, Amsterdam
Interview:

Free Bookguide
12 tips + explanation
for almost all parenting struggles
without time-outs, rewards or sleeptraining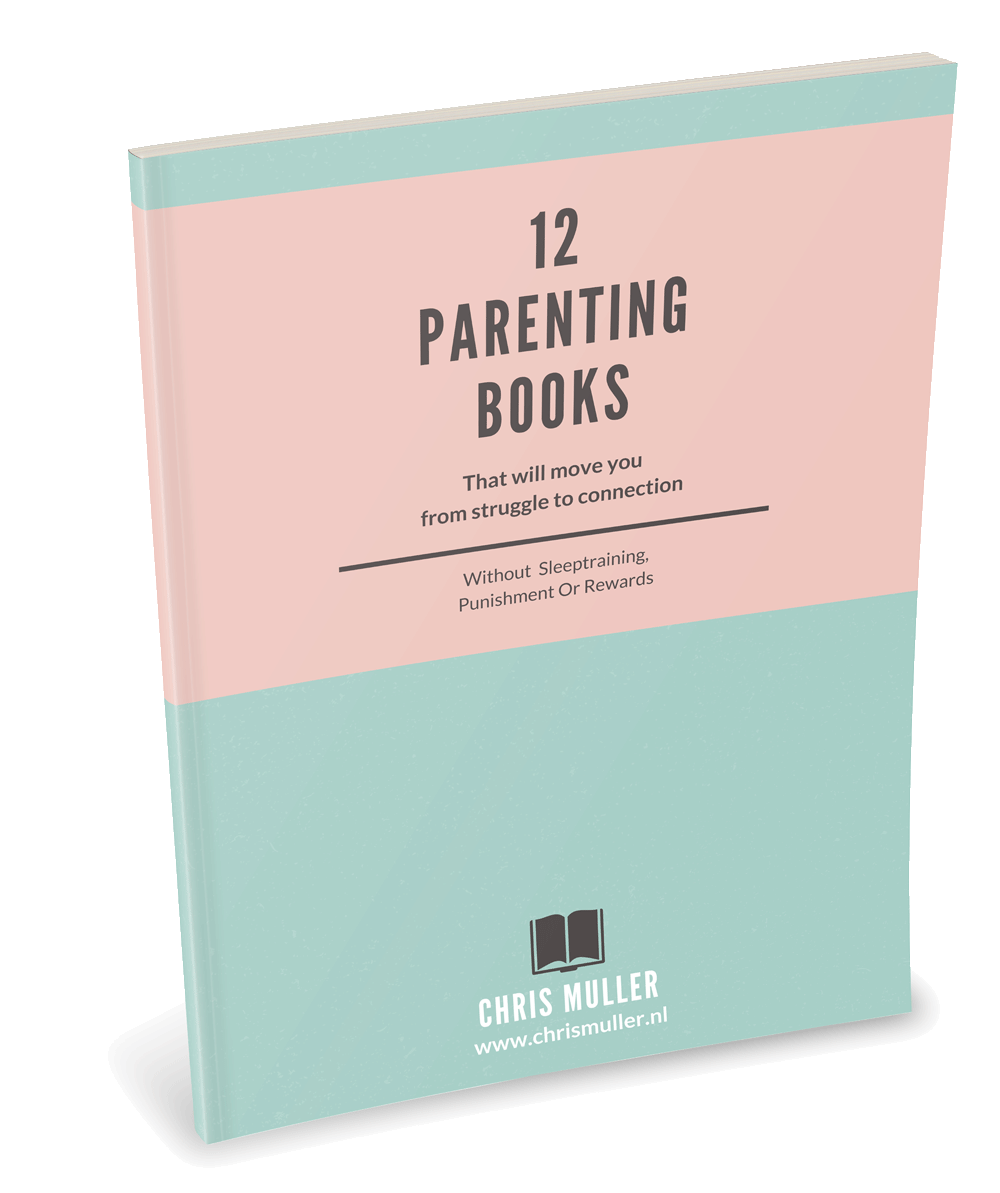 Would you like to receive my Free Book Guide?
Would you like to receive free tips & updates by email?
Then fill in your email!