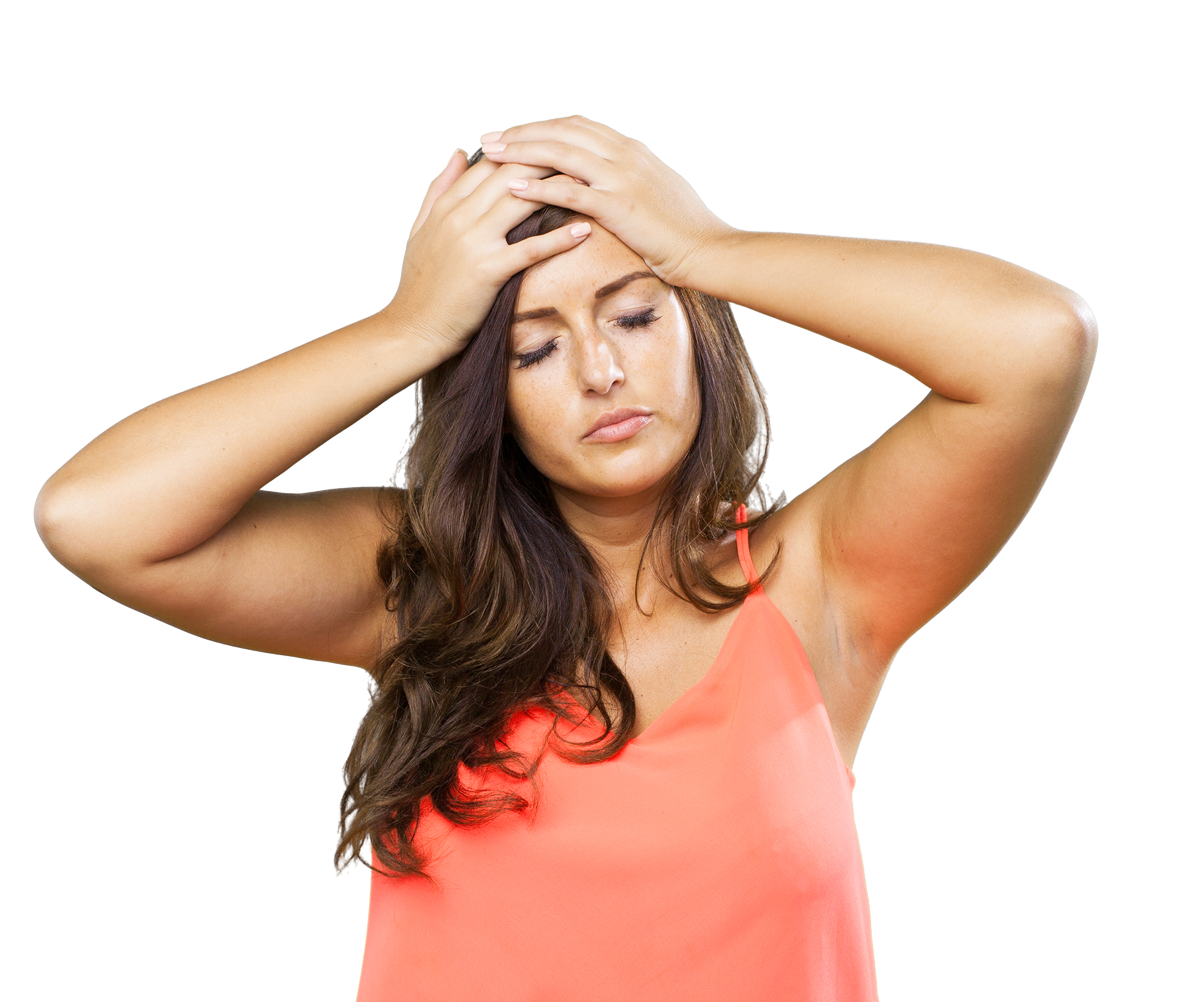 Are you
fed up?
Sometimes we can feel stuck.
A situation might keep repeating itself.
Maybe you try what is advised in books and so.
But nothing seems to click or 'work'.
Maybe you do not find the help that "clicks" and you feel alone.
.
A helping hand
without judgement
& with a 'different' approach
can give relief.
Someone that supports you,
looks together with you at your situation
and offers you insights & tools.
This can give you renewed energy.
.
Welcome!
My name is Chris
I'm a Psychologist (MSc),

counsellor Transactional Analysis &
Certified Aware Parenting Instructor
I work with tools of:
* Aware Parenting
* Attachment Parenting
* Unconditional Parenting
* Gordon Method
* Play
* Transactionele Analysis
* Bodywork
* Non Violent Communication
* Psychology
* And more
And I love giving you support!
I work without:
sleeptraining
TIME-OUTS
rewardsystems
punishments
CONSEQUEnceS
shame & guilt
RIGID parenting systems
labels
INSTEAD:
you can be human
we look at the causes of the behaviour
I help you strengthen the connection
understand behaviour
I offer communication tools
& play-TIPS
I help improve patience
Deal with your own blocks
And find balance
Themes
You (patience, for example)

Sleep

Eating/ Breastfeeding

Sibling rivalry

whining, tears, tantrums, anger


setting limits & cooperation


hitting & biting

hyper activity
fears (your child or you)


(birth)TRAUMA


potty training/ bedwetting


seperation & goodbyes

school-challenges

You and your partner

postpartum depression

And many other challenges 
What do we do in a session?
A consult can make causes of your child's or your own behaviour clear
Sometimes practical tools are handy
Sometimes insights and mindshifts
Parenting can release deep feelings of shame & guilt. During a session they are welcome too and we can explore these feelings.
Questions? Mail me.

HOW MANY SESSIONS?
My experience is that we can make quite some shifts during 1 session (often when you have quite a "base" and have a "smaller" question). A package of 3 sessions  can be nice to go more into depth and go through a process, so we can tweak and you get the chance to change the situation step by step in daily life. Ongoing support is also possible, for bigger challenges, for processes in you or just if you feel you'd love more support in your parenting journey. It's possible to plan 1 session and extend it to a package. You don't have to decide upfront. Whatever you choose, I'm happy to walk a short or longer walk with you in this journey!
Where?
In my praktice, online through video-call or at home.
Address of my Practice in Amsterdam:
Therapeutisch Activiteiten Centrum, Borgerstraat 102, Amsterdam (West).
This is near Kinkerstraat.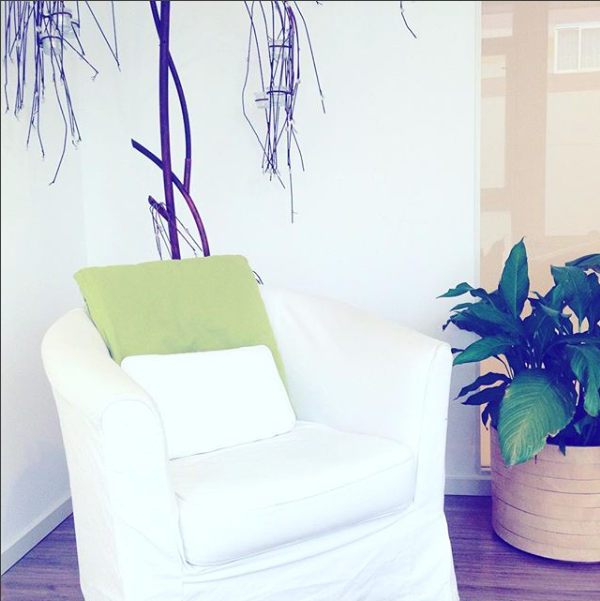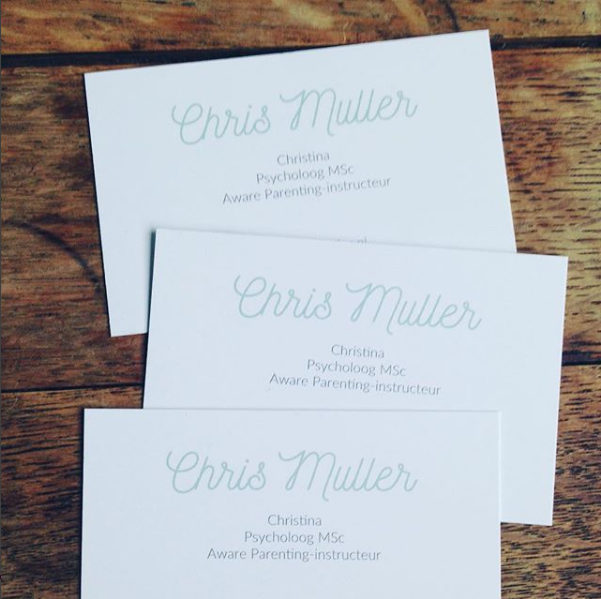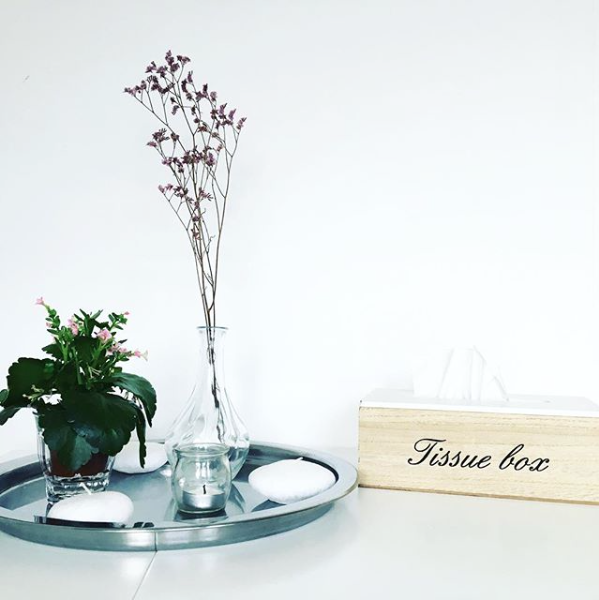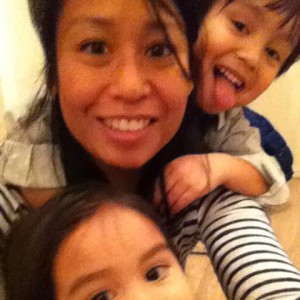 Dear Chris, I experienced our session as very nice. First I want to tell you that your peace and expertise really give me a feeling of trust. I really get the feeling that you know what you are talking about it and with all the calm you have in you, you feel intuitively what is needed. You gave me the feeling that I matter and that I cannot do it 'wrong'. Thank you for your beautiful work, dear.
Much love, Adisti"
Adisti, pregnancy massage and – yoga, mother of 2 children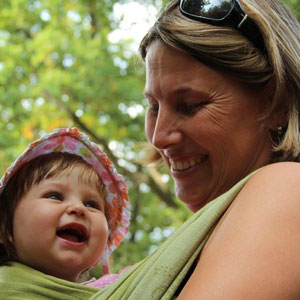 The session opened up a lot. My son became opener and me too. I dare to accept things I don't like about myself and allow them to be there, or choose another road. It's ok with frustration and sadness but I'm getting closer to the core and I think that's good. Thank you for your help on my way, your listening ear and tips. Love, Marieke.
Marieke, mother of 3 children
"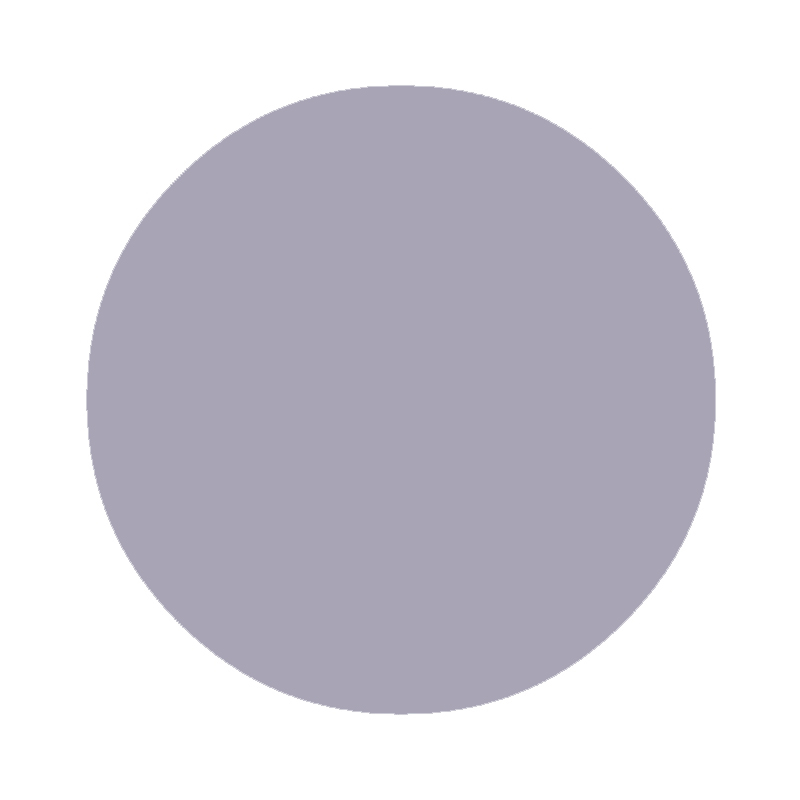 single
consult
daily
struggles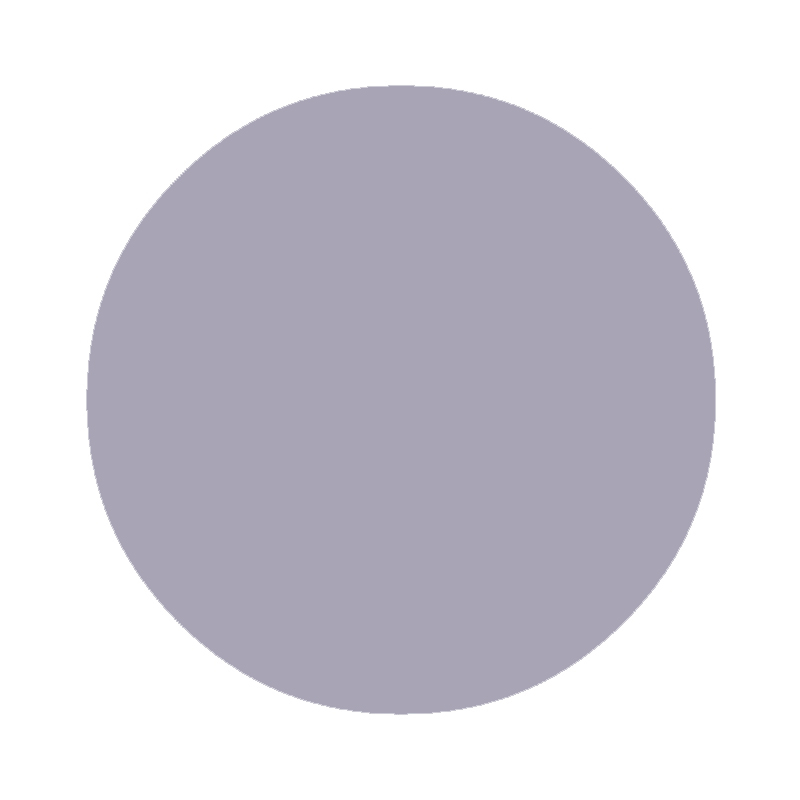 a
package
making steps
& adjusting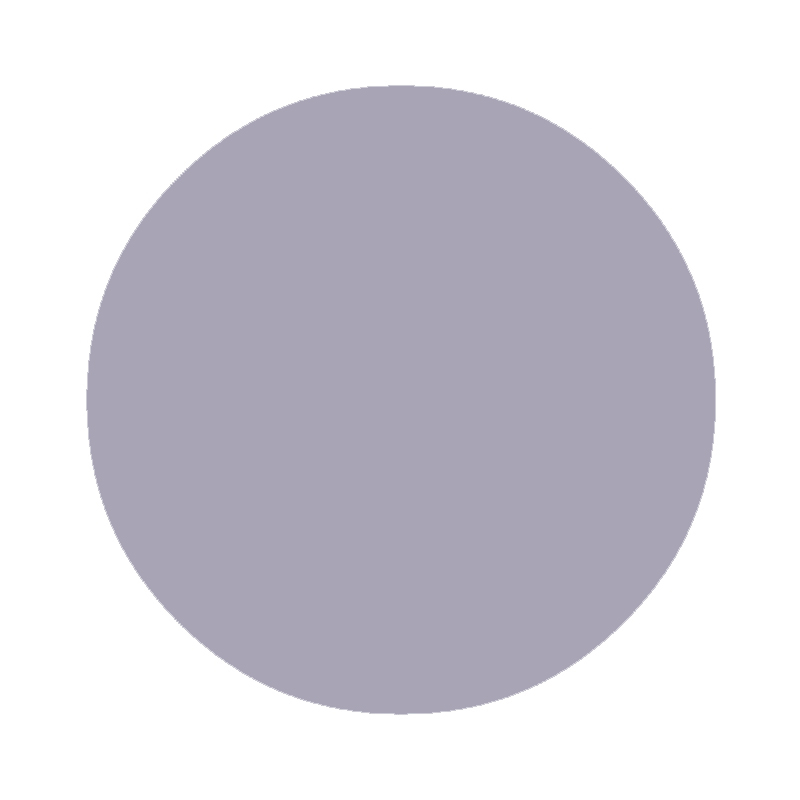 Home
visit
babies
1.5 hr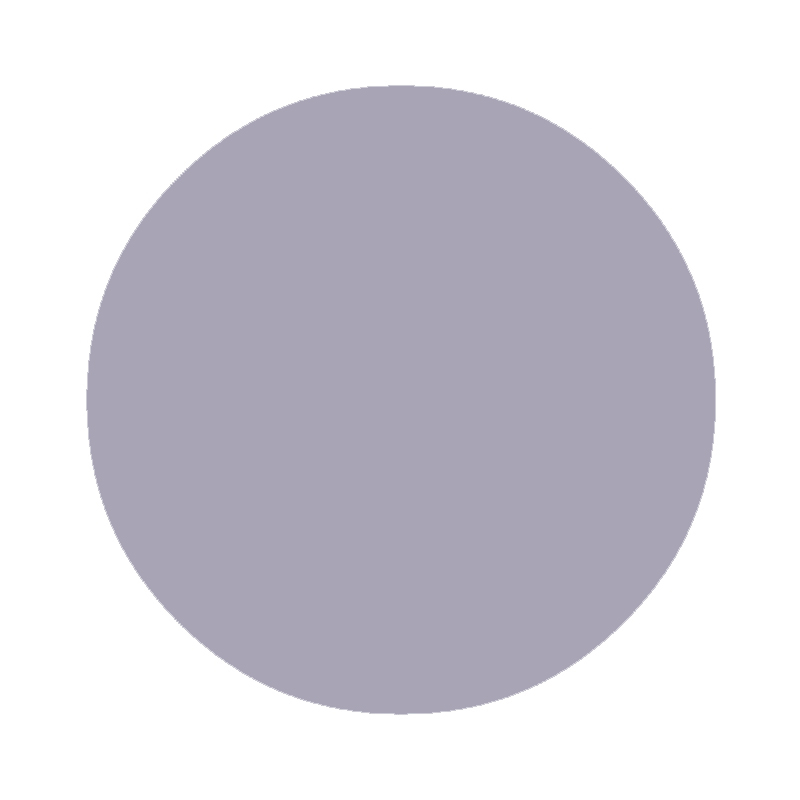 Relationship
(ex) partners
1.5 hr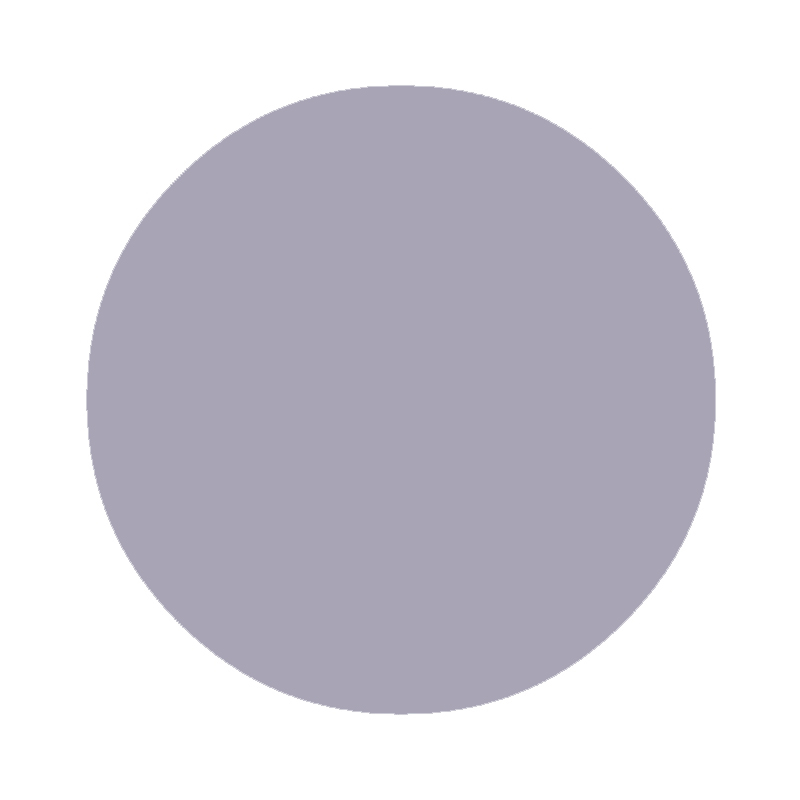 Ongoing
support
diverse
STEP 1

INTAKE
Analysis of
Your challenge
Extensive
questionnaire (poss. video/ extra) gives insight.
STEP 2

CONSULT 1
60 min
First steps
Insights & Practical tools.
STEP 3

CONSULT 2
60 min
Sharpening
What went well?
What can change?
STEP 4

CONSULT 3
60 min
Tweaking
How is it now?
How to go on?

Book a single consult
or
A package!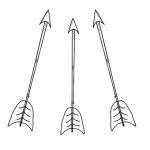 .
For a small budget:
Payment in terms is possible. Ask about the options.
.

CONSULTEN
---
.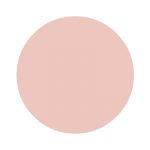 A
SINGLE
CONSULT
1x
---
€90
Basic
€90 follow up session
---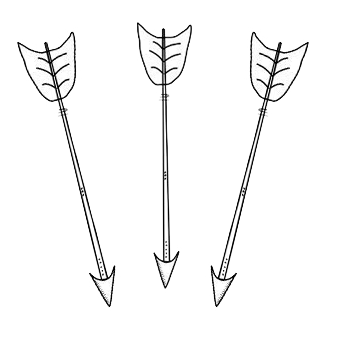 Extensive
Intake Analysis
+
60 min
Online / in Practice
(Homevisit 1.5 hr,
€135)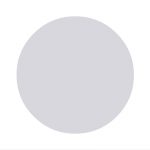 B
Best Deal
Pack
3x
---
€240
Save €30
€80 follow up session
---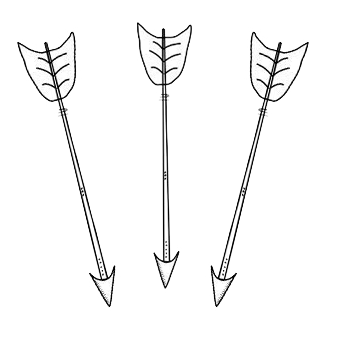 Extensive
Intake Analysis
+
3 x 1 hr
(or 2 x 90 min)
Video-call / Practice
+
In between
Support per Mail/ App
"You showed me very clearly how my daughter communicates. Now I have a deeper understanding of her and I am able to help her in those moments when she really needs me!
Thanks again for our Skype conversation a few weeks ago. Since then I have been extremely patient and ever since feeling happy. The kids are of course feeling this too. Only a few days ago, I again had the feeling that I have to recharge again. That is fantastic! You rock !! xxx "
A. Bouwers, 2 kids
QUESTIONS
I have a small budget. What is possible?
You can pay later. And it is also possible to pay in terms/ per month.
Ask me about it.
IS IT COVERED BY INSURANCE?
In Holland not.
CAN I GET ONGOING SESSIONS?
Yes, you can book ongoing sessions if you want more than 5 sessions.
It can be handy to do "deeper work"
or if you have bigger challenges with your child
and want support on a regular basis.
We always decide together and do this in agreement.
I always try to help you with the minimum amount of sessions.
Do you have my free bookguide??
Free Bookguide
12 tips + explanation
for almost all parenting struggles
without time-outs, rewards or sleeptraining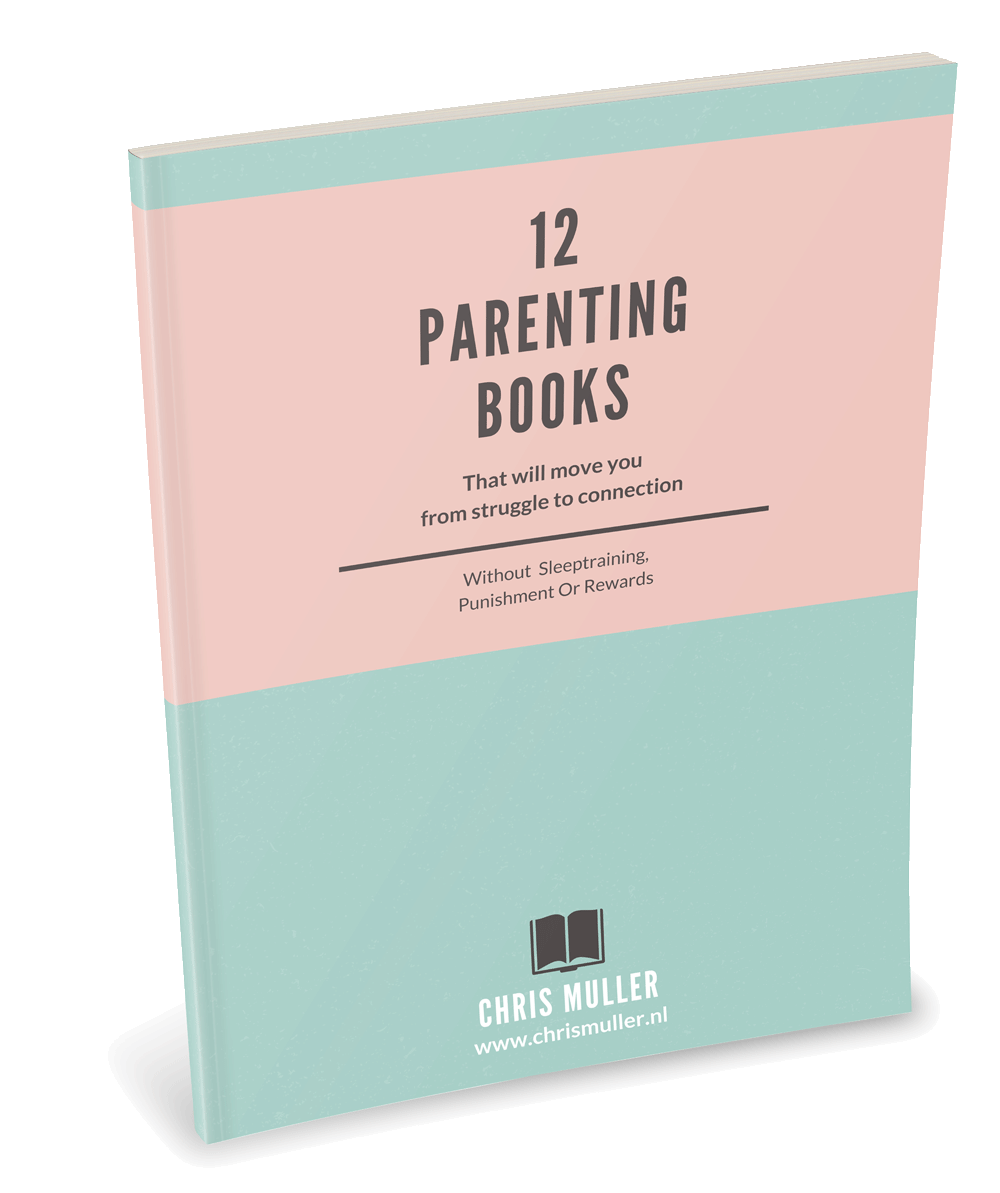 Would you like to receive my Free Book Guide?
Would you like to receive free tips & updates by email?
Then fill in your email!