I work WITH
the use of play,

loving limits,

addressing the root cause of behavior,

empathic & effective communication

restoring & deepening the connection

securing a safe attachment

using the healing mechanisms of laughter and crying.
I work WITHOUT
sleeptraining,

Cry-It-Out,

punishments,

time-outs,

praise,

rewards,

disrupting attachment.
Motherhood & Fatherhood
Being the mom or dad you want to be.
You feel at times challenged in being the mom or dad you want to be.
Sleep 
Your baby or child is not able to go to sleep or wakes up frequently. You do want a loving approach (WITHOUT the use of sleeptraining or cry it out). You want to keep on co-sleeping and have the "co" as well as the "sleep".
Eating & breastfeeding 



Your child eats often and wants to snack or breastfeed constantly and you feel torn about it.
Your child is not eating "well" or refuses the breast.
C

onnection: too much or too little?



Your child wants attention and connection: you struggle to find a balance between what's healthy and what's not, about finding a balance between your fears and following your heart.
Whining, crying & tantrums



Your baby or child seems unhappy and nothing seems "good enough". Nothing seems to satisfy him. Crying for hours or whining the whole day.
Understand on a deeper level why it happens, what does it signify and how can you deal with it in a loving way (without loosing your mind and without breaking the connection!).
Limits



Deeper insight into the aversion for or the preoccupation with setting limits.
When to set limits and when not.
And how to set them in a loving way, without threats, punishments, rewards, time-outs, yelling, etc.
Hitting and biting
You want to help your child to stop hitting / biting in a loving AND effective way.
You want to help your child heal from being hit.
Cooperation



The deeper reasons to why your child refuses to cooperate with you.
How to motivate your child to cooperate without using threats, punishments, time out, rewards or praise.
How to come to an agreement you both like.
Fears



Helping your child heal from his fears.
Birth Trauma & Traumatic events



Helping you and your child heal from birth trauma and other traumatic events.
Parenting & older generations

You want to parent in some ways differently from your own parents but find yourself struggling with this.
Play



Helping your child heal and cooperate through play.
Understand the workings of play.
Potty training & Betwetting



Your child doesn't want to potty train or everybody tells you she should potty train and you feel worried.
Or your child was potty trained but is no longer or your child is 'still' bedwetting at night.
Separation
Helping your child heal from and deal with seperation.
Empathy challenges

You want to be empathic but you find it hard at times.
How to be empathic with your child, how to deal with it when you find it hard or when "it doesn't seem to work".
(Pre)school or daycare
Getting used to school, preschool or daycare.
Being scared to go to school, preschool or daycare.
Struggling to bring your child to daycare.
And other challenges in & around parenting…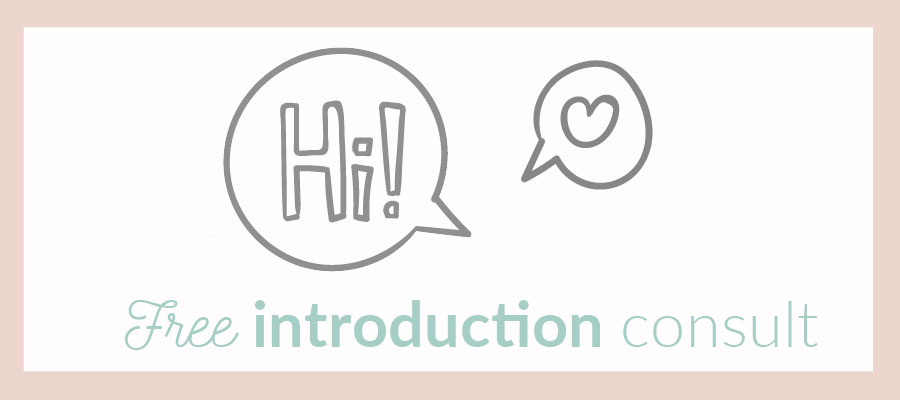 Free Bookguide
12 tips + explanation
for almost all parenting struggles
without time-outs, rewards or sleeptraining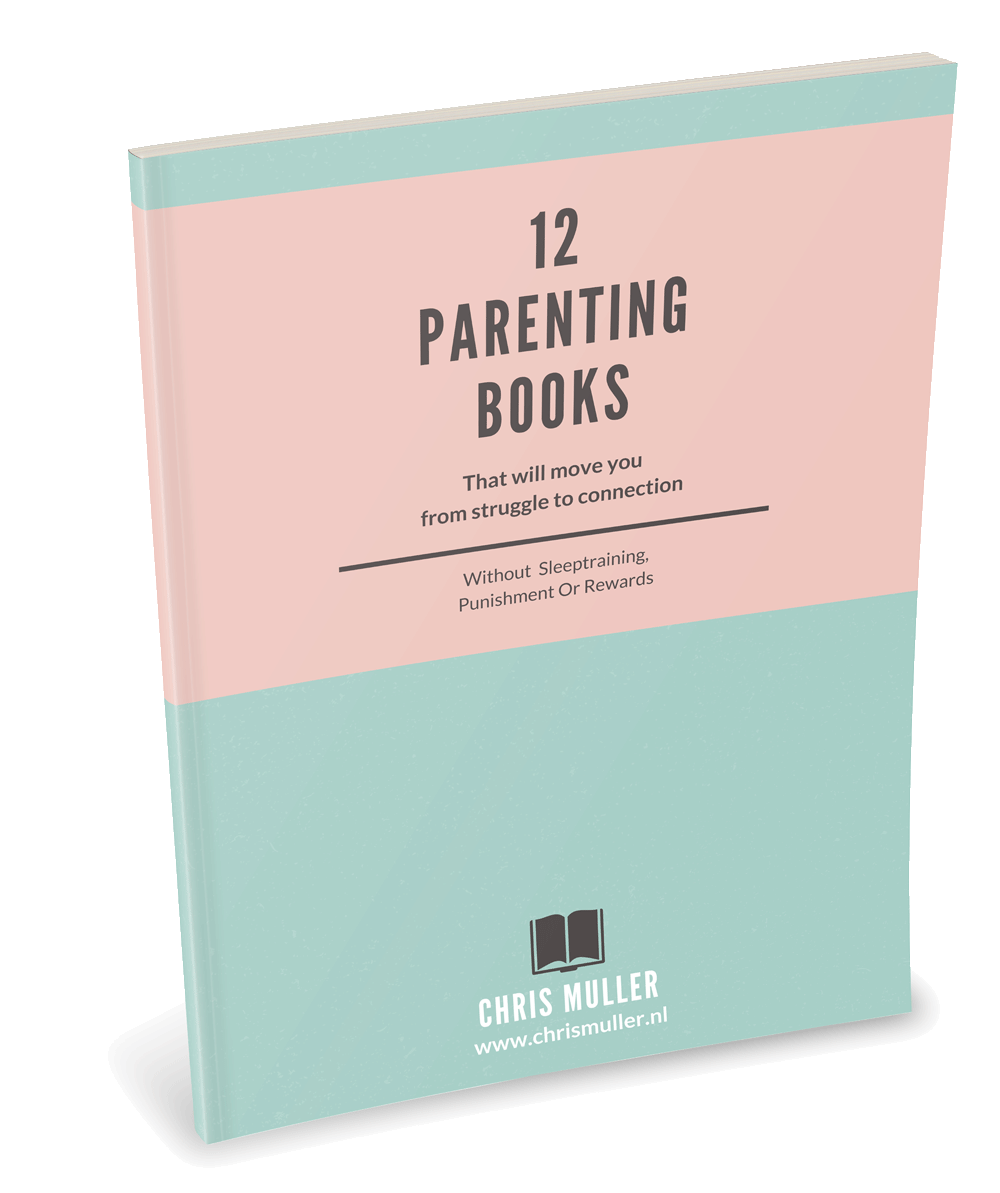 Would you like to receive my Free Book Guide?
Would you like to receive free tips & updates by email?
Then fill in your email!