Are you...
Fed up with struggling
in parenting?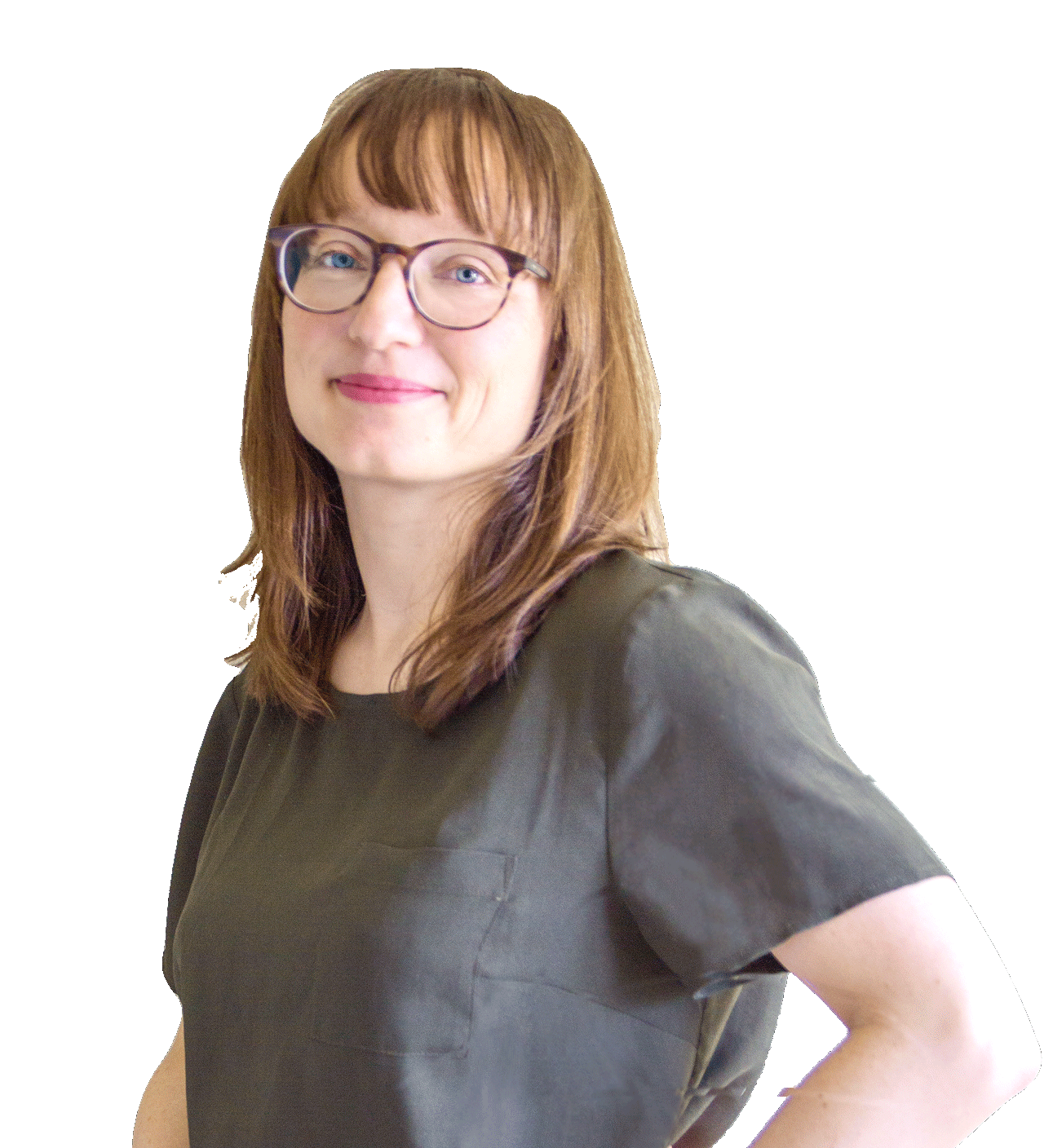 Do you ever feel..
powerless, impatient or angry with your children?
Are you tired of..
ending up in power-struggles with your children?
Does it sometimes feel like..
There's no joy in parenting?
And...
Do you want…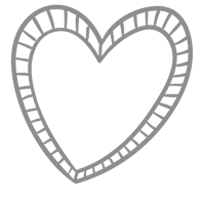 More lightness and joy?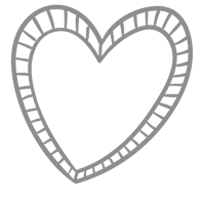 Get a deeper understanding of the behaviour of your child?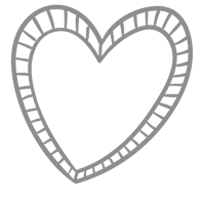 Receive powerful tools to solve situations in a light way?
Then come and join us at:
The Secret Language Of
Play
A 1 day workshop 9:30-16:30
for parents & professionals
kids ages 1.5-8 years
without kids |  babies under 6m of age can join
 
Saturday, 10 Maart
Santiago, Centro
at CasonaY
Huerfanos
By
Chris Muller
Psychologist
Certified Aware Parenting Instructor
An Aware Parenting workshop
based on the work by Aletha Solter, PhD.
Attachment Play (Juegos que unen)
(sign up at bottem of page)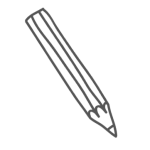 ONLY 12 SPOTS!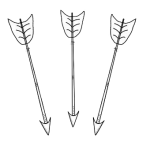 After the workshop
You will be able to..
1.
STOP and even PREVENT behaviour
by using one of the most powerful alternatives
to punishment, timeouts or rewards: PLAY
2.
Have a simple model to understand WHAT DRIVES
your child's behaviour.
3.
Understand what goes on in your child,
from looking at what they are playing.
4.
Be able to help your child heal from (traumatic) events
like the doctor or separation or their fears.
5.
Have MUCH more JOY in parenting!!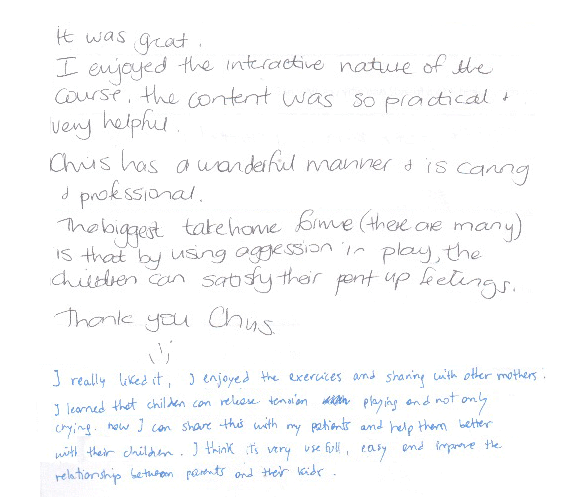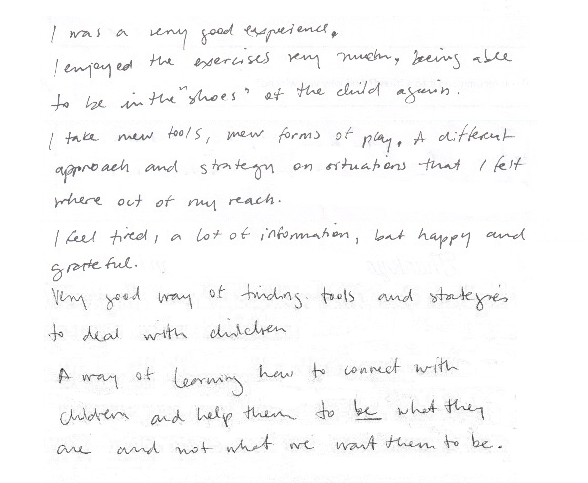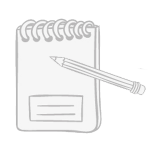 This day you will learn
How to..
Motivate your child to cooperate without power-struggle
Stop and prevent hitting and biting
Prevent and stop sibling rivalry
Help your child process events in his life
Understand what it means what your child is playing
Know how to motivate your child to eat without nagging
Help your child overcome fears, like separation fear
Help your hyper active child to sleep
Help your child with visits to the doctor, dentist and hospital
Create a deeper bond with your child or repair the connection
Know why they "misbehave"
Help your child concentrate or play alone
Know how to deal with your own blocks of not wanting to play
Have more fun in parenting!
And much more!
Before we became parents..
We had such beautiful ideals!
Me too. When I was a babysitter as a teen, I was convinced that it was possible to deal with children playfully.
So I did. I worked in a family where the children had thrown out other babysitters by spitting at them.  A five year old was cursing like a sailor. Still, I started babysitting them and used play and other communication techniques. And they didn't spit on me and would cooperate with me.
But that was just babysitting! And when I told my mother I wanted to do things "differently", she told me that all parents had once had ideals, but then they became parents and reality turned out to be different from what they'd expected.
So I got curious about what changed when people became parents. I dived in to figure this out. I wanted to know how parents could parent with joy in parenting. I found that parents often get triggered into big emotions. So I started to look for ways to deal with those emotions. By diving in this subject matter, years before I became a mom myself, the answers I found during this journey helped me tremendously once I did become a mother myself.
Those tools and insights still help me in my day to day parenting. Besides my own inner journey, I gained a University Master's degree in Psychology, I did Transformative Yoga for over a decade and did many short trainings in Transactional Analysis and am soon finishing my 2 year education as a Transactional Analysis Counselor. I've done several workshops and courses in Aware Parenting, a course in Non-Violent Communication with children, Babywearing and even Pikler (RIE). And maybe needless to say I love reading books, articles and videos on parenting! I'm also a Documentary Director trained by the Dutch Film Academy.
One of the things I learned along the way, is why play is so powerful and how to use it. I learned the secret language of play. So when I was a babysitter, I'd just use play "intuitively" with children, but only later I learned why it is so powerful and how I can consciously use play to communicate. So now I know which kinds of play to use in my parenting (and when!). And I notice it makes things a lot lighter and more fun (for me too!) when I do use these kinds of play!
And it's not because I'm so different from you that I can be playful. I just know how to use play and when.  I've taught this to many moms before and they all loved it! So I am super convinced that you can learn the secret language of play too and that you'll have more fun in parenting after this workshop!
What others say…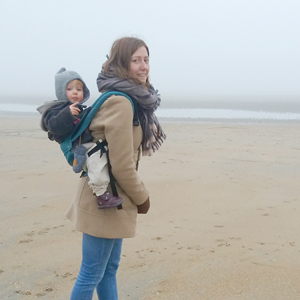 Inspiring
---
I'm so happy that I did the Play workshop with you. I notice that your approach to help us understand our children goes very deep. I found it so beautiful to see that everyone was able to surrender. We were all so vulnerable and so pure and so warm. I'm really impressed. This was definitely not a day of theory. Because I can get theory from a book, so I wasn't really looking for that. Thank you!!
Liza Pinson
Practical
---
 Thank you Chris! I would like to do more workshops with you. I'm going home with some practical tips and a sense of purpose and confidence in the process that I'm going through with my daughter. The workshop was very valuable to me. You guided the workshop with lightness and humor and created a pleasant space to get in touch with what feelings are going on. The information is practical and at the same time we're looking together at deeper layers of life in ourselves as parents. Your advice is tailored to my personal situation.
Rimke Koper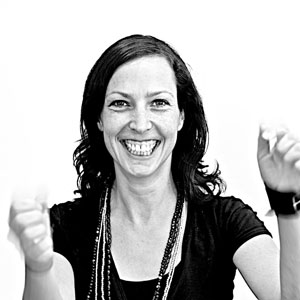 Fun
---
Full of ideas and looking forward to play, I'm going home again! So much fun to learn more about playing and how to use it with your kids.
Ananda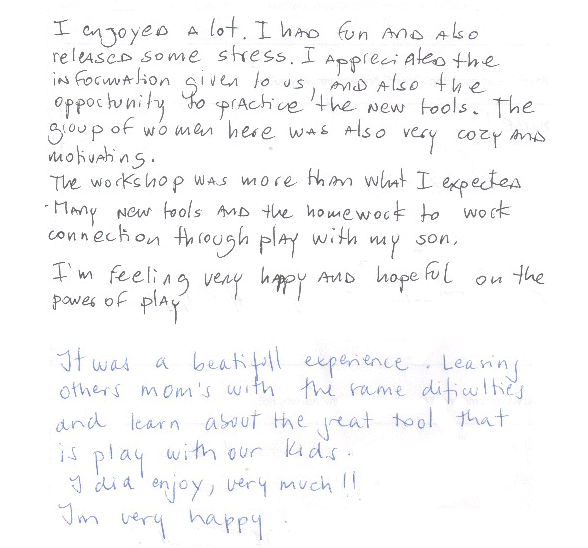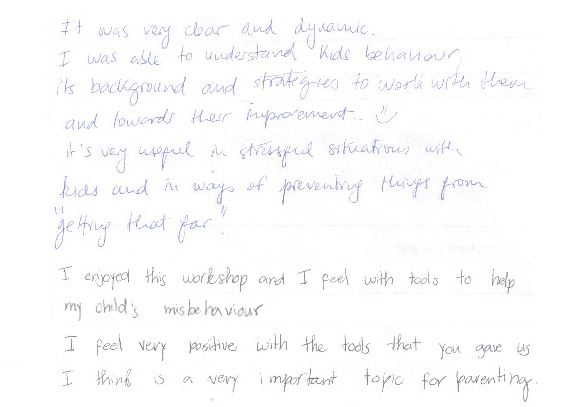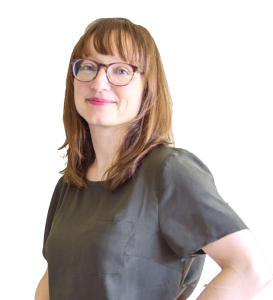 Full day workshop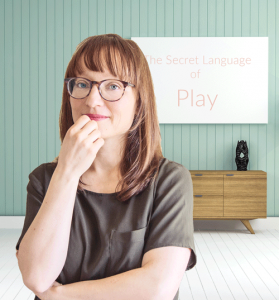 Practical
Worksheets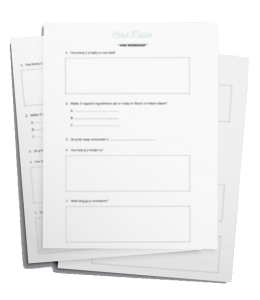 Handouts
Slides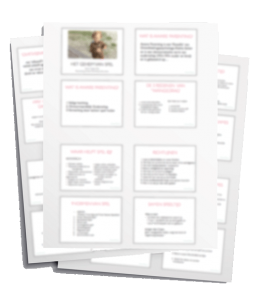 Coffee & Tea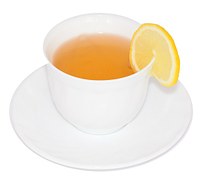 SCHEDULE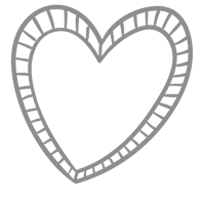 STEP 1
You will learn how to interpret misbehaviour
+ HOW TO use a simple model
to understand the CAUSE of all kinds of misbehaviour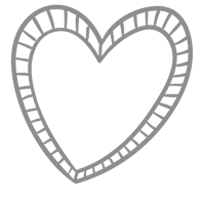 STEP 2
You will understand the general rules for this type of play
+ HOW play works and WHY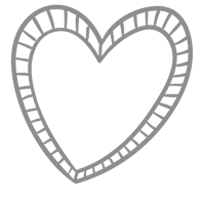 STEP 3
You will know how to analyze your child's play
to understand what goes on in them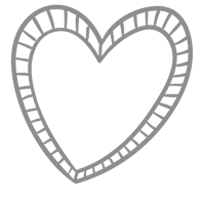 STEP 4
You'll understand the 7 different forms of Play
+ WHEN and HOW to use them (and when not!),
to solve, heal and prevent certain behaviours.
And how you can adjust them to your own situation.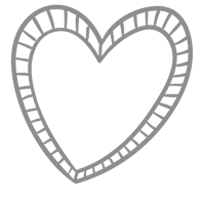 PLUS
The workshop is packed with exercises, games.
You'll also get handouts of the content + a handy worksheet
so you'll remember everything when you get home.
There's space for questions and your personal situation!
So join the fun!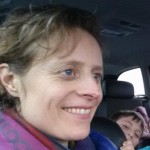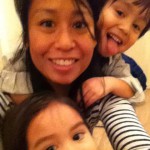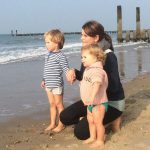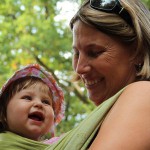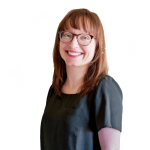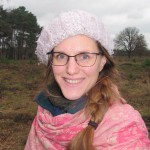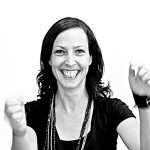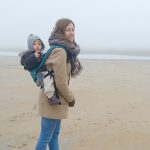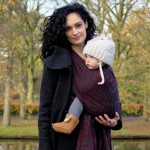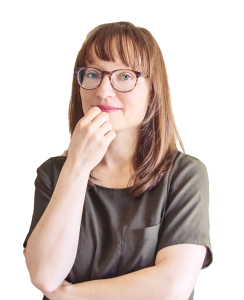 Do you have questions?
How long is the workshop?
9:30-16:30
Where's the workshop?
In Santiago Centro (see above) CasonaY.
Is it with children or without?
Only baby's until 6m of age can join. The workshop is without children so we can talk freely!
What if I want personal guidance?

I offer personal guidance and guidance through Skype. E-mail me for more information or book a
free 15 minute intro-consult
to find out more.
What if the problem I have with my child is not mentioned in the list?

There's many more challenges with children that we'll discuss in the workshop. Please feel free to
contact me
and ask if yours is one of them! 
Can I bring my baby or kids?
You can bring your baby up till 6 months of age. I want to ask you to leave your older children at home with a trusted adult, so we have the liberty to talk freely and you have all this time for yourself! 
Will it work? Is it fluffy?
Yes it will work, definitely. Fast too! Even if you do it just a little. It is not fluffy: it goes deep and is at the same time super-practical. 
What's the language?
It's in English
How and where can I sign up?

Scroll down to the bottom of the this page OR: go directly to the
signup form here
. After this you will be led to a payment page and you can choose how you want to make your payment! (Paypal, banktransfer, in monthly terms or credit card). After this I will send you a confirmation email by hand (can take up to 12 hours max but usually much sooner).
What's the return policy?

There's a 100% refund minus 10.000 CLP administration costs if you cancel more than 3 weeks in advance. If you cancel within 3 weeks of the event, there's a 50% refund. If you cancel within 2 weeks of the event, there's no refund. If you can't make it, you're allowed to let someone else join in your place. In case of cancellation of the workshop you'll receive a refund.
I'm tight on budget but I would love to join. Can I pay in terms?
Yes, there's an option to pay in terms through Paypal! Just click the button below to join and you can choose how you want to pay. 
Questions?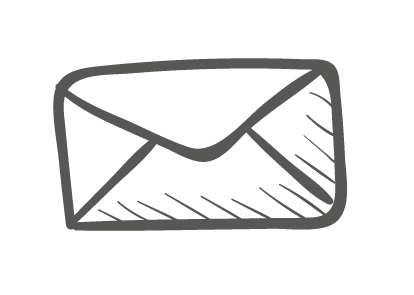 Photo's by Pressfoto