Workshop Play (Spel)
On this page:
Locations + dates
Sign up to stay updated
Reviews
Contact me
---
NEDERLAND
Amsterdam 

 — najaar 2018
Den Haag

 — najaar 2018
Amsterdam (English) – on request
INTERNATIONAL
Belgie -29 Maart 2018 (verkorte workshop)
please CLICK HERE to contact me with questions

Blijf op de hoogte
Wil je op de hoogte blijven over deze workshop en andere zaken?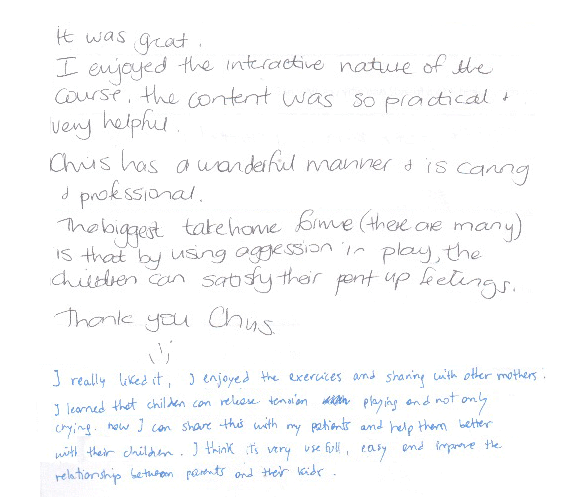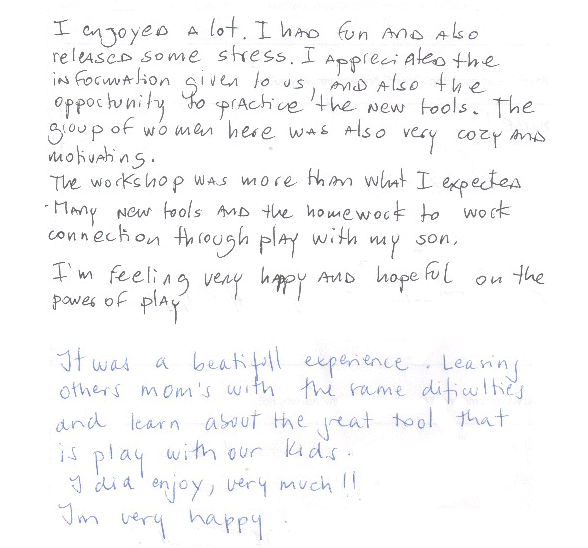 Contact
Vragen of wil je een workshop in jouw stad organiseren?
Neem hier contact op.