Dear mama, papa,
* Are you looking for personal support?
* Do you want to know if we match?
* Want to know more about coaching/ counseling with me?
Then book below your free
20 min get-to-know me video-call!
Lots of love,
Chris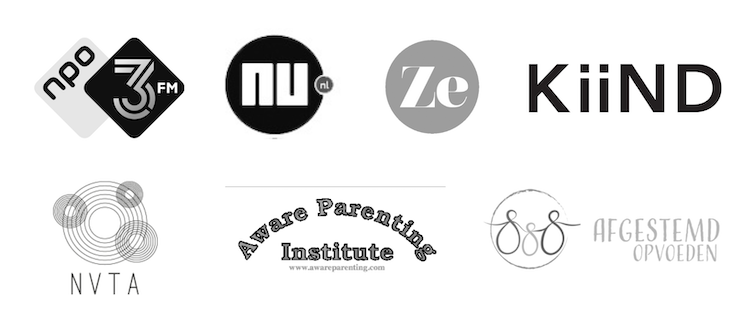 "Dear Chris, I experienced the session as very nice. First of all, I want to tell you that your peace and expertise really give me a feeling of trust. I feel that you really know what you are talking about and with all the peace you have in you also intuitively feel what is needed. The intake already brought up a lot for me. It already caused me to move inwards and feel how I relate to my children. You made me feel like I matter  and also that I cannot do it wrong … Thank you for your beautiful work dear. Much love, Adisti ""
Adisti van Os, moeder van 2 kinderen, zwangerschapsyoga & -massages, Amsterdam
"Hi dear Chris! I hope you're enjoying your Friday evening! I wanted to send you an update of these past weeks. I feel like this new awareness and all the new information have been AMAZING. It takes a lot of work to change the ways we operate with and I'm now so aware of how often I'm in survival mode. What has become SO clear to me is when one of my children needs to empty their bucket.
Thank you Chris!!!!!!
Big hugs and happy weekend!
Halima, 2 children, Chile
 
coaching & counseling
PROGRAMS:
FOR YOU
YOU & YOUR PARTNER
PARENTING STRUGGLES
with Chris Muller
Psychologist
Aware Parenting Instructor level 2 and regio coordinator Netherlands
Coach & Counsellor in Transactional Analysis

BOOK YOUR FREE 20 MIN
tell me more about what you want
get to know me and discover how I can help you
I look forward to meeting you!
Lots of love,
Chris