Ben je het dreigen zat?
Wil je meer plezier in je ouderschap?
Zoek je een online cursus of workshop in persoon?
voor ouderschap met plezier, met grenzen,
zonder straffen, time-outs, consequenties of belonen.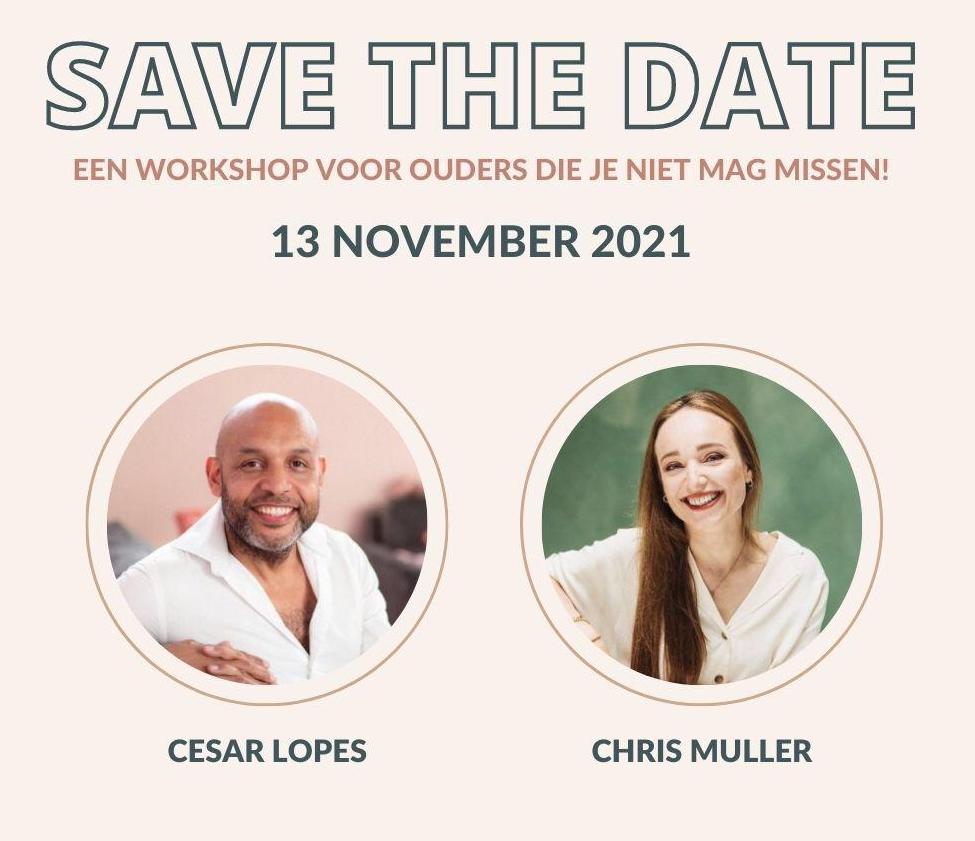 OPLEIDING in AWARE PARENTING
Leer in 11 maanden Aware Parenting  diepgaand kennen,
in o.a. in-persoon en online meetings

Aware Parenting van Aletha Solter,
gegeven door Chris Muller, MSc
Start 11 sept 2021
max 10 deelnemers
Nog 3 plekjes!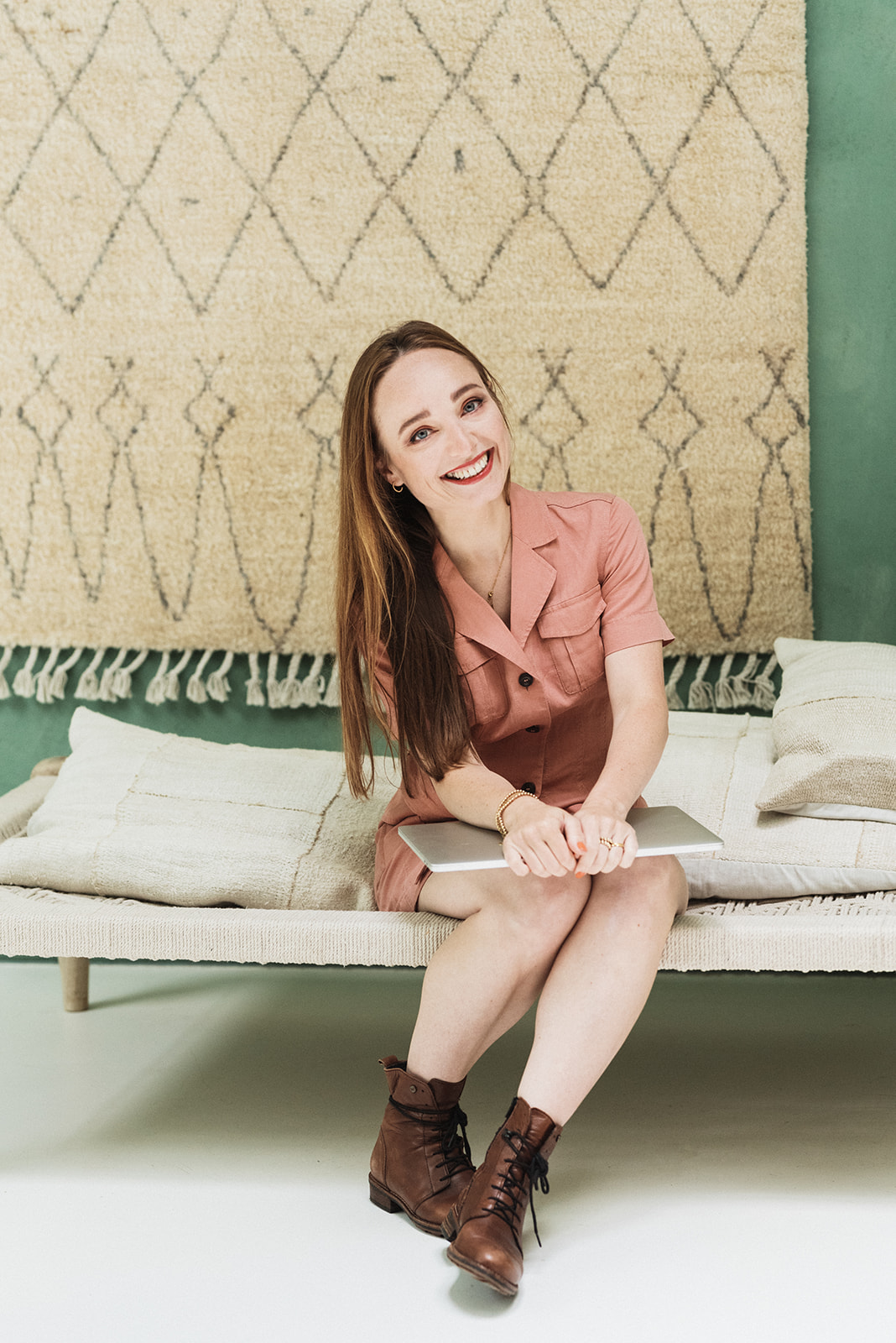 MOMENTEEL DEUREN GESLOTEN:
Soon more info:
English AWP education
Dieper duiken in Aware Parenting?

 
Deep Dive in Aware Parenting!
telt ook als 1 van de eisen voor certificering als instructeur
Deep Dive in Aware Parenting?

 
english workshop
eligible for part of certification process as Aware Parenting instructor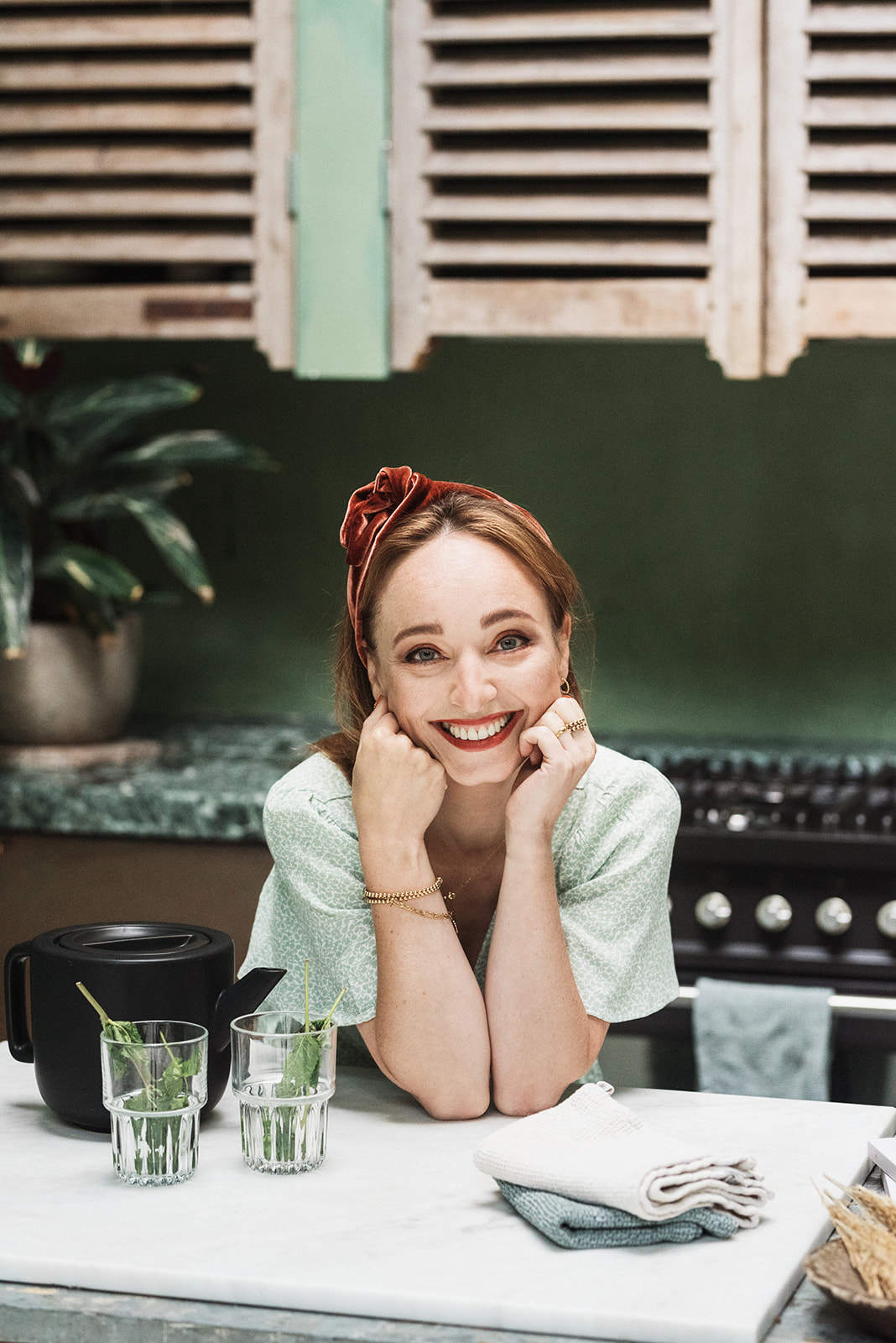 GRATIS BOEKENGIDS
12 boekentips + uitleg
voor bijna alle ouderschaps-uitdagingen
met alternatieven voor:
time-outs, belonen of slaaptraining 
PLUS! 
Updates & Tips in je inbox!